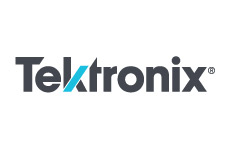 Please enter your contact below and click "SAMPLE QUOTES" to receive more information on the new Tektronix 2 Series MSO.
The 2 Series Mixed Signal Oscilloscope
NEXT GEN TEK - Compact, Versatile Scope for Daily Debug
Meet Next Gen Tek, a game-changer. The 2 Series Mixed Signal Touchscreen Oscilloscope is Tektronix's biggest (actually smallest) benchtop innovation in years.

Weighing in at just under 4 pounds, the 2 Series MSO travels light so you can take it from your benchtop to the field and back again. The optional battery will keep you going for up to 8 hours of unplugged debug.